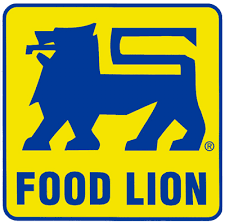 i'm having so much fun with the food lion brand sale. (
details here
)
>i have enough food lion gum to last me for a while, but i may pick up some more. such a great deal. on sale for 34¢ then get 25¢ back on your next order. and it's quite good!
>print the food lion coupon for 1$ off food lion pasta
here
.
buy some food lion elbow macaroni for 89¢
money maker of 11¢
plus
get the printout for 25¢ off your next order!
*there may be a 4 food lion brand item requirement for the printout at check out....get some gum!
there are more ideas for food lion brand items
here
at deal seeking mom, scroll down to the "comments" section.
while you are at food lion, look for the flyer located inside the door "great flavors for the grill".
on the back there is a coupon for free napkins when you buy chinet plates. i know there are coupons for the plates in the
database
, maybe even in blinkies right beside the plates!