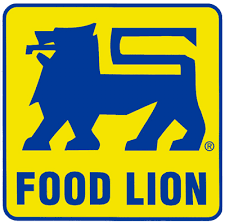 here are a few lists of savings possibilities from food lion!
will add to this as bloggers post...
clipper girls saving spot
hot coupon world
coupon mom
southern savers
several ziploc bags on sale for 1.79. use the bogof coupon from 5/3 ss to get 2 boxes for 52¢ each (they credit you 2.54 which is the regular price)!
i also printed the
1$ off any natures place or food lion pasta
and got some large elbow macaroni for 25¢ plus 25¢ back on my next order.